BENEFITS OF CHIROPRACTIC
The benefits that chiropractors provide can be seen in a variety of health conditions. Even relatively healthy people can see improvements. Most of us put our bodies though a lot. Regular adjustments can help to restore balance within the body.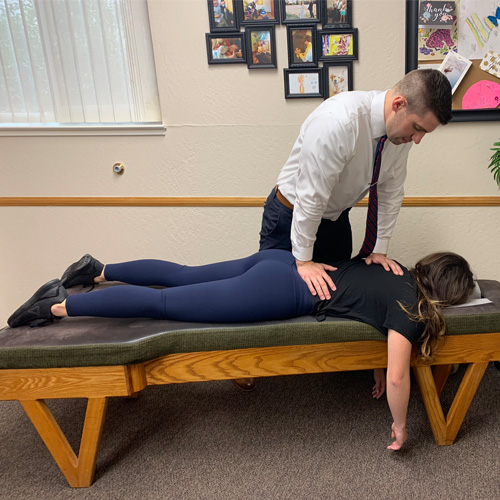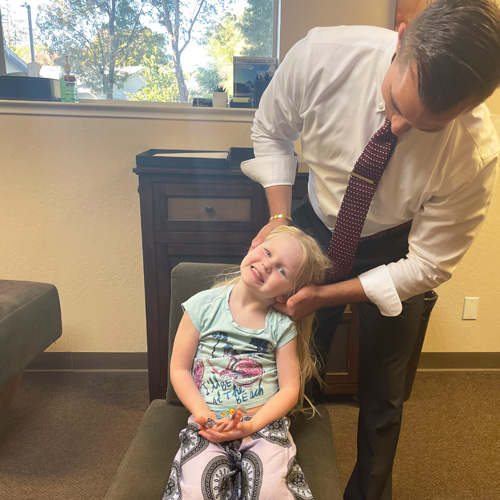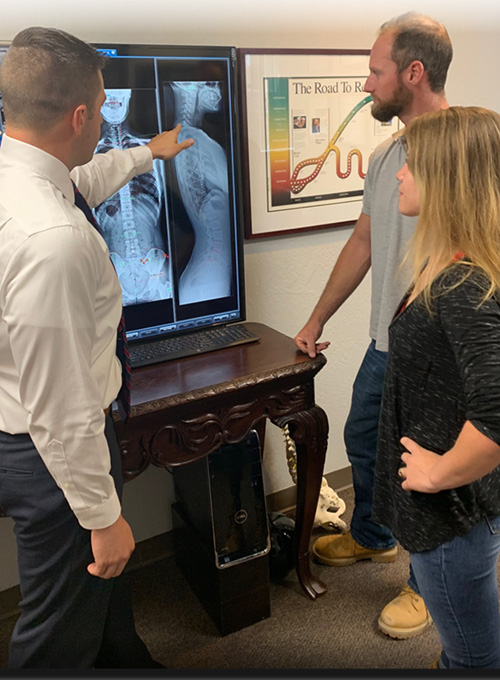 CHIROPRACTIC EXPLAINED
A chiropractor allows the body to function at 100%, aka optimize wellness. We understand that the body is a self-healing and self-regulating machine that only fails to function properly when there is interference somewhere.
Essentially, if the brain, spinal cord, and body are not aligned properly, the communication between these parts becomes less than 100% (think a dimmer switch on a light not at 100%, or a kinked hose that doesn't have full pressure.) If this function is restored, the body begins to work as it should, and whatever function was diminished begins to function properly again!
TRUSTED CHIROPRACTOR: READ OUR REVIEWS