---
Chiropractor David Barton D.C.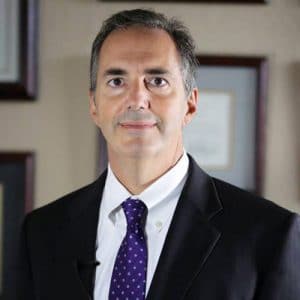 Dr. David Barton has been freeing people from pain since 1986 in his chiropractic office in Concord, California. As a Chiropractor with almost 30 years experience, he is committed to promoting the health and well being of his patients.
Dr. Barton uses a "whole person approach" when taking care of his patients. By combining the very best hands-on-technique, state of the art Chiropractic, and providing the newest and best natural vitamins and mineral supplements on the market today, Dr. Barton is able to help you to accelerate and/or maintain your journey to good health.
I believe that family comes first after God and work comes next. My family and I are very active in our church. My wife Annette is a High School youth group leader, and I will be leading a Junior High group this year. We have been blessed with four very incredible children and we try to spend as much time together as possible.
Education:
Graduated from Life Chiropractic College West 1986
Attended over 100 elective postgraduate seminars
Licensures:
California State Board of Chiropractic Examiners since 1986
National Board of Chiropractic Examiners since 1986
California State Board of Radiology
Awards:
Voted America's Top Chiropractors 2004
Memberships & Associations:
North Creek Church - Junior High small group leader
---
Chiropractor Jacob J. Barton D.C.
A rising star in the field of chiropractic,"Dr. Jake" is the latest addition to the Barton Chiropractic team. Dr. Jake is bringing innovative new ideas to the practice and is dedicated to helping you reach the level of wellness you desire and deserve.
Please ask him about his specialized soft tissue techniques for alleviating problems related to knee and leg injuries. Our patients are experiencing fantastic results under Dr. Jake's care!
---
We offer classes on many health topics. These classes are designed for our patients, but we often have an empty seat or two. There is never a charge for attending any of our classes. This is also a great way to get to check out our office.
Monday
7:00am - 6:00pm
---
Tuesday
8:00am - 6:00pm
---
Wednesday
7:00am - 6:00pm
---
Thursday
7:00am - 6:00pm
---
Friday
8:00am - 6:00pm
---
Saturday
By Appointment