---
Chiropractor David Barton D.C.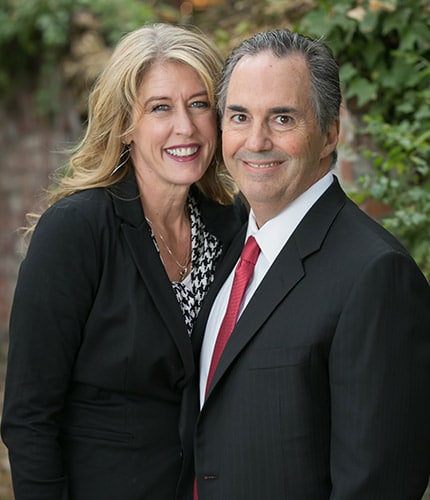 Dr. David Barton has been freeing people from pain since 1986 in his chiropractic office in Concord, California. As a Chiropractor with almost 30 years experience, he is committed to promoting the health and well being of his patients.
Dr. Barton uses a "whole person approach" when taking care of his patients. By combining the very best hands-on-technique, state of the art Chiropractic, and providing the newest and best natural vitamins and mineral supplements on the market today, Dr. Barton is able to help you to accelerate and/or maintain your journey to good health.
I believe that family comes first after God and work comes next. My family and I are very active in our church. My wife Annette is a High School youth group leader, and I will be leading a Junior High group this year. We have been blessed with four very incredible children and we try to spend as much time together as possible.
Education:
Graduated from Life Chiropractic College West 1986
Attended over 100 elective postgraduate seminars
Licensures:
California State Board of Chiropractic Examiners since 1986
National Board of Chiropractic Examiners since 1986
California State Board of Radiology
Awards:
Voted America's Top Chiropractors 2004
Memberships & Associations:
North Creek Church - Junior High small group leader
---
Chiropractor Jacob J. Barton D.C.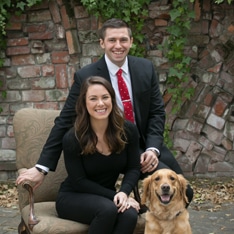 I could write a traditional "doctor's bio" where I talk about how I graduated "Cum Laude" from Life Chiropractic College West, and brag about being given multiple awards for clinical excellence, such as being awarded "intern of the quarter" during my internship at the college twice in a row, or that I finished all of my pre-requisites at the clinic to graduate with top honors several months before other students and was enrolled in a "preceptorship" program through the college, but that's not what you really want to know about your doctor.
You want to know three things…
Will he actually listen to me, like really listen to what I am saying?
Does this doctor care about me as a person and not just another number on a chart?
Does he get the results with his patients that I am looking for?
I will firmly answer "yes, yes and YES" to those questions!
Corrective Chiropractic Care changed my life, and I want to share that experience with others, I want to help other people who have been sick and suffering recover and get their lives back! Health is your God-given birthright… if you have been suffering from a pinched nerve, or neck pain, back pain, headaches, shoulder, elbow, ankle, knee, foot problems (you get the idea!), or would honestly like a check up to make sure that you won't develop these kinds of problems in the future, call us for a free, no charge, no obligation, no strings attached consultation.
Don't wait one more day; don't put it off one more day. The six most common words I hear in a consultation with a new patient are "I thought it would go away…" And the sad thing is… more often than not, whatever "it" is, it usually doesn't just "go away" on its own
If you have never heard of Corrective Chiropractic Care before, or have tried seeing a chiropractor with "no good results" or would just like a second opinion for whatever you have going on, my door is always open. I would love to see if we could help you like my team of chiropractors and doctors helped me when I was a young man.
And as long as my name is on that front door, no doctor in our offices will EVER charge you for a consultation to sit down and talk about your needs.
---
We offer classes on many health topics. These classes are designed for our patients, but we often have an empty seat or two. There is never a charge for attending any of our classes. This is also a great way to get to check out our office.
Monday
7:00am - 6:00pm
---
Tuesday
8:00am - 6:00pm
---
Wednesday
7:00am - 6:00pm
---
Thursday
7:00am - 6:00pm
---
Friday
8:00am - 6:00pm
---
Saturday
By Appointment